Inspiring the investment community
CFA SOCIETY SINGAPORE ​​​​​​​​
Advocacy Committee​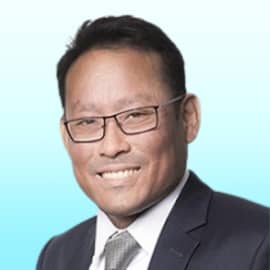 Daryl Liew, CFA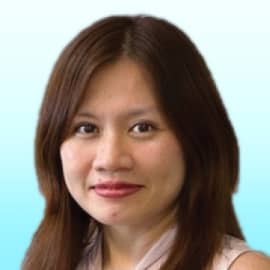 Laurel Teo, CFA
Maurice Teo, CFA
The Advocacy Committee (AC) is aims to be a proactive thought leader by addressing the issues of integrity and ethics in the financial services industry and in the behaviour of investment professionals in Singapore. The committee works with local partners to run programs to educate the public on the rewards and risks when investing as well as roundtable sessions with industry luminaries to debate self-regulation and best practice for the benefit of the investment community. Other activities include responding to changes being considered by the regulator on behalf of our members.
Promote professional standards and ethical investment industry practices for members;
Improve information flows to investors;
Advise policy makers on investors' views;
Speak out for members on key market issues;
Provide research and thought leadership.
To achieve the above mission, the means and role of the local society are as follows:-
Liaise with CFA Institute on advocacy issues;
Update society board and members;
Gather local feedback and develop a key contact list of decision makers;
Promote the CFA brand and CFA Institute Codes, Standards and positions;
Develop and implement a local advocacy plan; and
Collaborate with public awareness on media outreach.
In deciding whether to undertake any particular initiative, the AC will consider the following characteristics to produce the greatest benefits to CFA Society Singapore and CFA Institute Centre for Financial Market Integrity, its membership, the capital markets, and the investment community.
Level of importance to our membership;
Ability to promote high standards of ethical and professional conduct in the investment industry consistent with the CFA Institute Code of Ethics and Standards of Professional Conduct, and other relevant standards; potential implications for the investment profession;
Opportunity to address issues of investor protection or transparency of disclosure and to lead and engage in public debate on current and emerging policy issues and to significantly and positively influence the outcome;
Recognized as an important source for providing the views of investment professional practitioners; and
Importance of issues in light of current and developing market conditions, legislation, regulations, or actions by standard-setting bodies.
The Advocacy Committee will selectively focus on initiatives falling within the above criteria and selectively support requests for opinion from local regulators or affiliated societies within the scope of the above.
Dear Members, We are pleased to inform you that the 37th CFA Society Singapore Annual General...
read more