OVERVIEW
We recommend affiliate membership for investment professionals who do not intend to participate in the 
CFA Pro​gram
 or who have not yet met the requirements for regular membership.
The application process has three phases and typically takes several weeks to be approved.
Each applicant seeking to become an affiliate member of the Society shall:
Sign and submit a CFA Institute Member's Agreement, a CFA Institute Professional Conduct Statement , and any additional documentation requested by CFA Institute
Hold a bachelor's degree from an accredited academic institution or have equivalent education
Have one year of relevant investment experience
Fulfill such other requirements as the Society may impose consistent with requirements established by CFA Institute
Be accepted by CFA Institute as an affiliate Member
Membership fees
Our membership year is 01 July to 30 June. You pay your CFA Society Singapore fee at the same time that you pay your CFA Institute's membership fee in US dollars via your CFA Institute account.
The current annual membership fees are: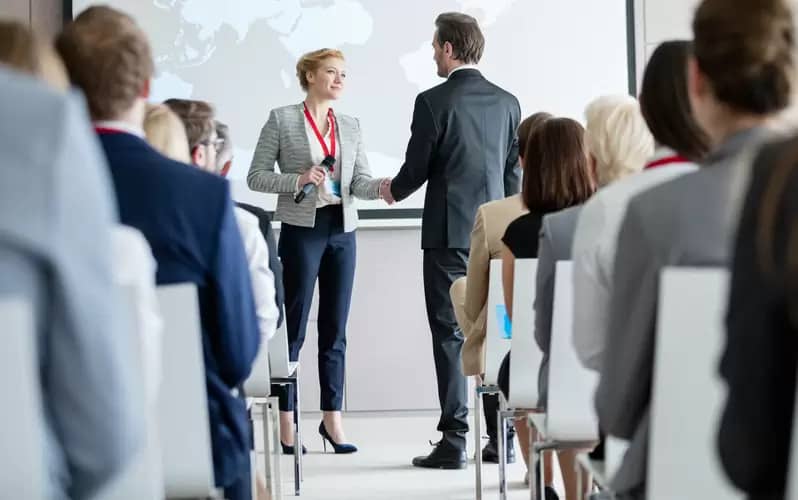 For the complete requirements, please refer to the CFA Institute website on Membership​.
Review Our Work Experience Guidelines
If you have questions regarding CFA Society Singapore membership, please contact the Society by phone at 65-6323​-6679 or by email at [email protected].