OVERVIEW
Associate (Candidate) Membership is currently available to Singapore-based candidates of the CFA examinations who do not qualify for Regular or Affiliate membership.
Current candidacy or working towards CFA Charter
Download and complete the application form and pay dues
Approval from Society's Board or Membership committee
Benefits as an Associate member
Access to workshops and events at member rates
Meet new members and stay connected at networking events
Membership term runs for 12 months from 01 July through 30 June. (Current membership cycle : 1 July 2023 to 30 June 2024)
​Associate ​members enjoy all the benefits of membership like any other Regular or Affiliate member, except that they cannot vote and stand for office.
No concurrent CFA Institute membership is required.
Membership fees
Our membership year is 01 July to 30 June. CFA Society Singapore Associate fees are in Singapore dollars and are payable to the Society.
The current annual membership fees are: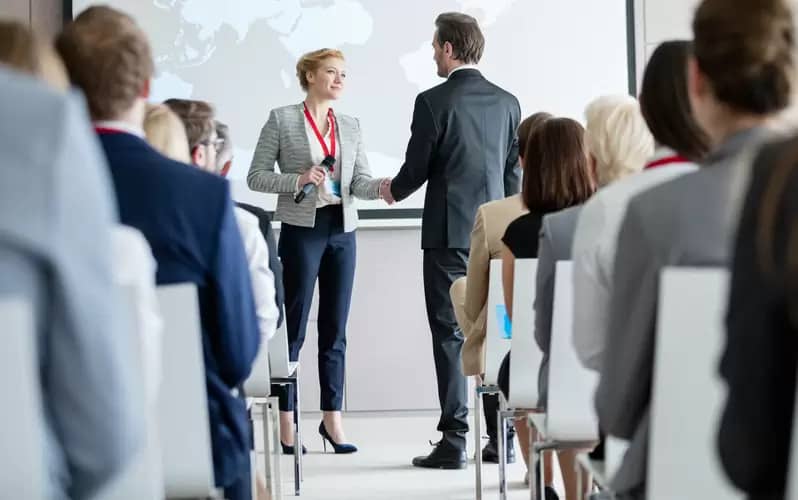 If you have questions regarding CFA Society Singapore Associate membership, please contact the society by phone at 65-6323​-6679 or by email at [email protected].