Addressing the issues of integrity and ethics in the financial services industry and in the behaviour of investment professionals in Singapore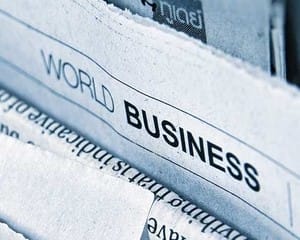 The Society publishes weekly articles on topics relevant to the investment community in the Singapore Business Times.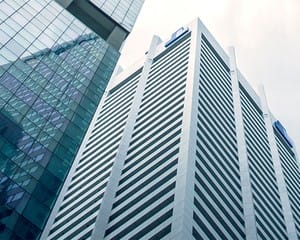 The Society and members contribute to Consultation Papers.  Your inputs matter.
Recommended
Editor's selection posts on current topics of high relevance to industry practitioners
LATEST WEEKLY INSIGHTS ON BUSINESS TIMES 
The merger requires careful due diligence by investors who need to understand the de-Spac process and be mindful of risks.
read more
LATEST CONSULTATION PAPERS
Should SGX-listed companies report on climate-related disclosures? Should large non-listed companies in Singapore do the same? Excerpt from...
"This consultation paper sets out proposals to elevate standards and disclosures of ESG ratings and data products in Singapore via a phased and...
"In line with global developments, MAS is proposing regulatory measures for DPTSPs to address market integrity risks and prohibitions against unfair...