Addressing the issues of integrity and ethics in the financial services industry and in the behaviour of investment professionals in Singapore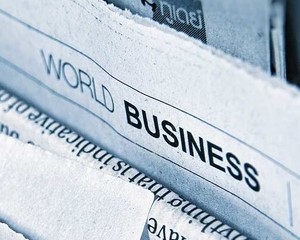 The Society publishes weekly articles on topics relevant to the investment community in the Singapore Business Times.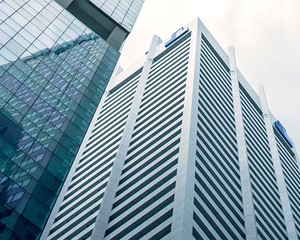 The Society and members contribute to Consultation Papers.  Your inputs matter.
Recommended
Editor's selection posts on current topics of high relevance to industry practitioners
LATEST CONSULTATION PAPERS
"Since the introduction of the Singapore Stewardship Principles (SSP) for Responsible Investors in 2016, capital markets have undergone profound...